Super Coupe / Super Convertible Class
Our vehicles are picked for their excellence in performance, comfort, safety features and of course ,how good they look! The best driving experience is a vehicle that's simply DEVINE! BOOK NOW ensure you've got your vehicle sorted for the busy season!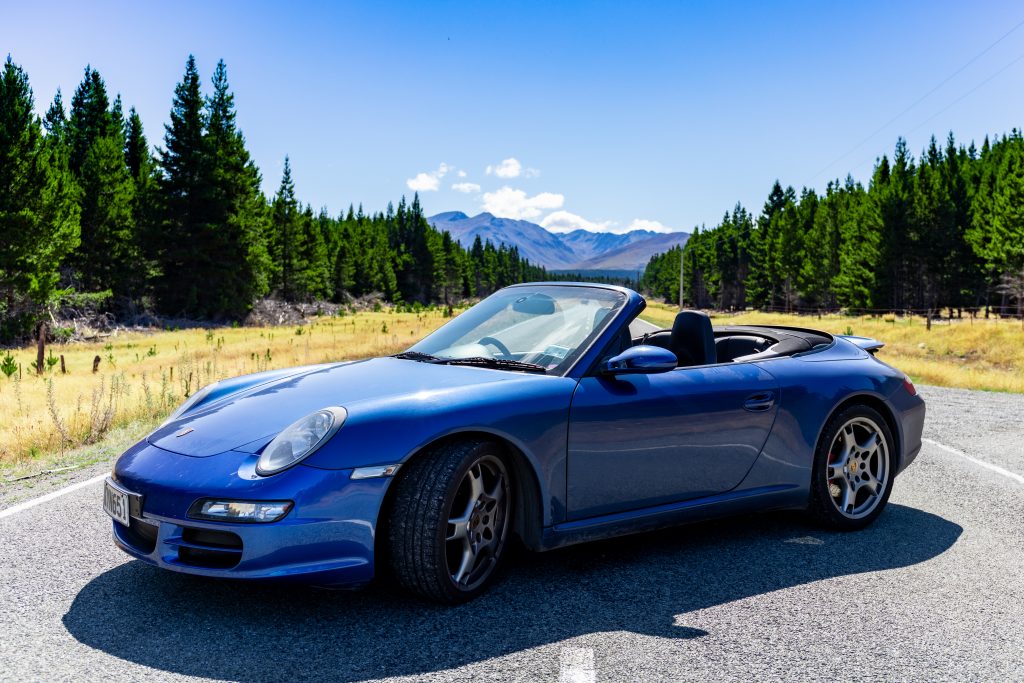 Our Super Coupe / Convertible cars are great for hire from Auckland, Christchurch, Wellington or Queenstown.
Models include 911 S convertible, 911 S coupe and 911 Turbo Coupe
They features:
– Flat Six engines for high performance
– Full leather Heated Seats
– leather seats
– Rear wheel Drive
– Space 2 and luggage, small back seats